Our Story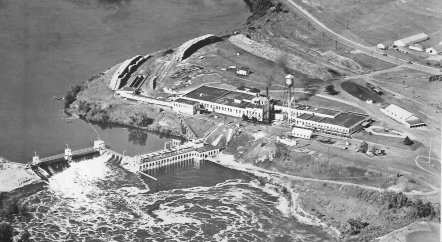 We're proud to say that our members have done a great job of telling others how much they like Northwoods Credit Union! We've had many requests to open accounts from people who didn't meet our eligibility requirements. With all of these requests, we decided it was time to apply with the State of Minnesota to open to counties within our area. We applied for and received approval to offer membership to those who live, work, go to school or attend church in Carlton, Pine and St. Louis Counties. We were approved because of our strong financial performance and our history of providing members with exceptional products and services as well as having a comprehensive plan to continue serving our members well.
We continue to serve the employees of the following Select Employer Groups:
Carlton County Employees
Carlton School District
Casino Pizza & Sub Shop
City of Carlton/Carlton Fire Department
City of Wrenshall/Wrenshall Fire Department
Cloquet Ford-Chrysler Center
Cloquet Terminal Railroad
Cloquet Transit/LCS Coaches
Community Printing
Esko School District
Inter-Faith Care Center
Potlatch
RAM Mutual Insurance Company
Ray Riihiluoma, Inc
Re/Max of Cloquet
Sappi Fine Paper
Upper Lakes Foods
WKLK Radio Station
VFW of Carlton Members
We take great pride in providing service to you and your families and will continue to do so.